Here is the CJI Hawk Happenings for the week of May 9th.

Unofficial Results of Bond Election Elementary Bond: No-617 Yes- 184 Highschool Bond: No- 644 Yes-192

CJI Hawk Happenings

If you missed the Internet Safety Presentation last week, Here is a link to watch it!
https://www.iroc2.org/405.html
Username: CJIParents Password: ParentsOnly



Track Update: Cal Wearly Event on 4/6/22- Cancelled Havre Lions event- rescheduled for Friday 4/8/2022

Bond Community Information Session April 5th @ 6:30 pm

CANCELLED! Tennis @ Harlem
CANCELLED! Boys/Girls Basketball games @ Box Elder Friday!
No Girls Basketball game this week! Boys 1/2 JV Games at 5:00 pm Varsity at 6:00 pm. Games are Thursday home vs Fort Benton Saturday @ Big Sandy.
Christmas Activities Week is this week, Call Marley @ 759-5477 to sign your kids up. Tuesday is Paper plate xmas trees!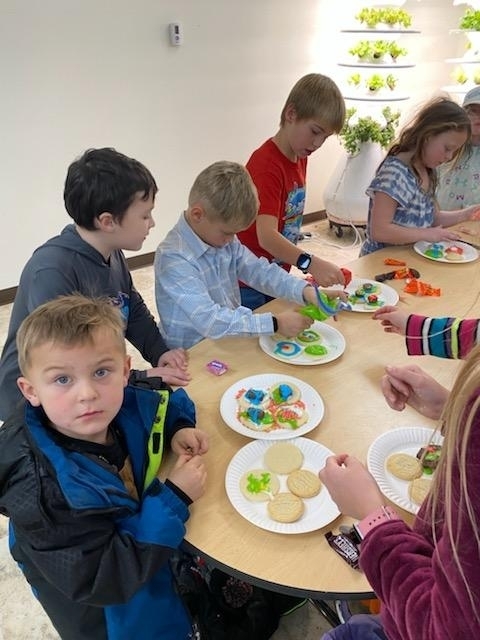 Since picture retakes didn't happen today, they have rescheduled with us for 1pm this Thursday, 11/11! Sorry for the inconvenience.

Don't forget! Tomorrow is picture retake day!

Tonight's volleyball games in Chinook have been canceled and rescheduled for 10/21 @ 5:00

Saturday, October 16th is PINK OUT!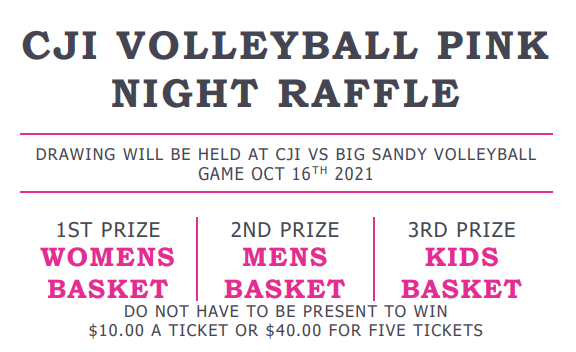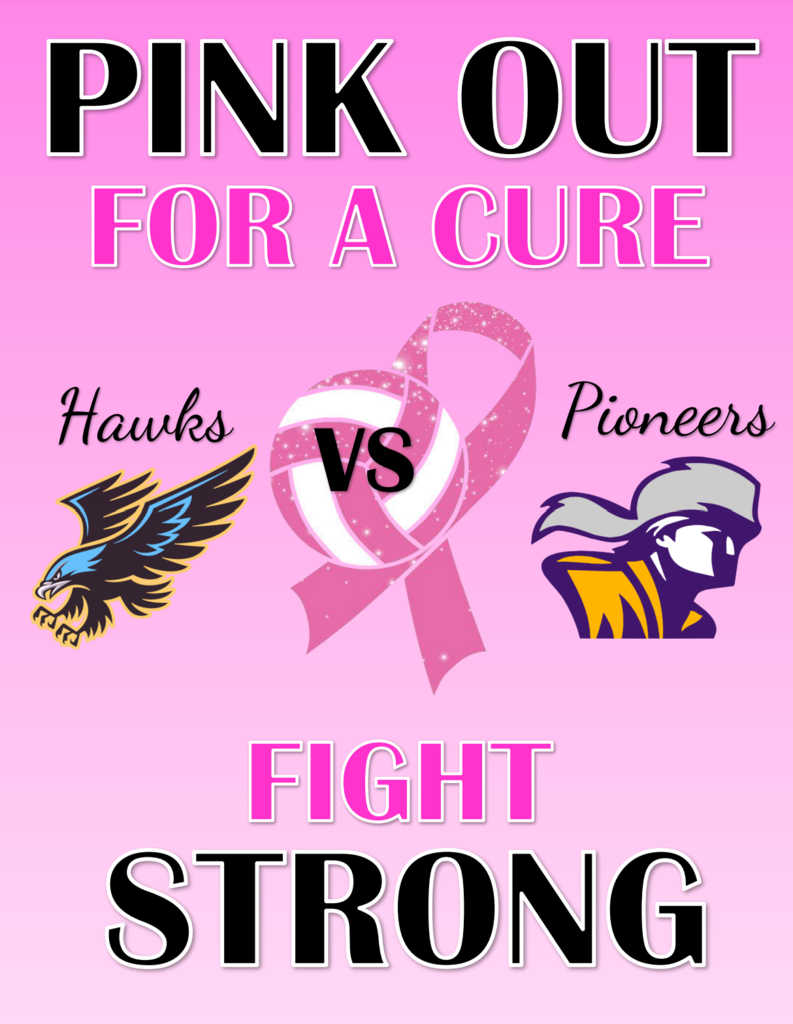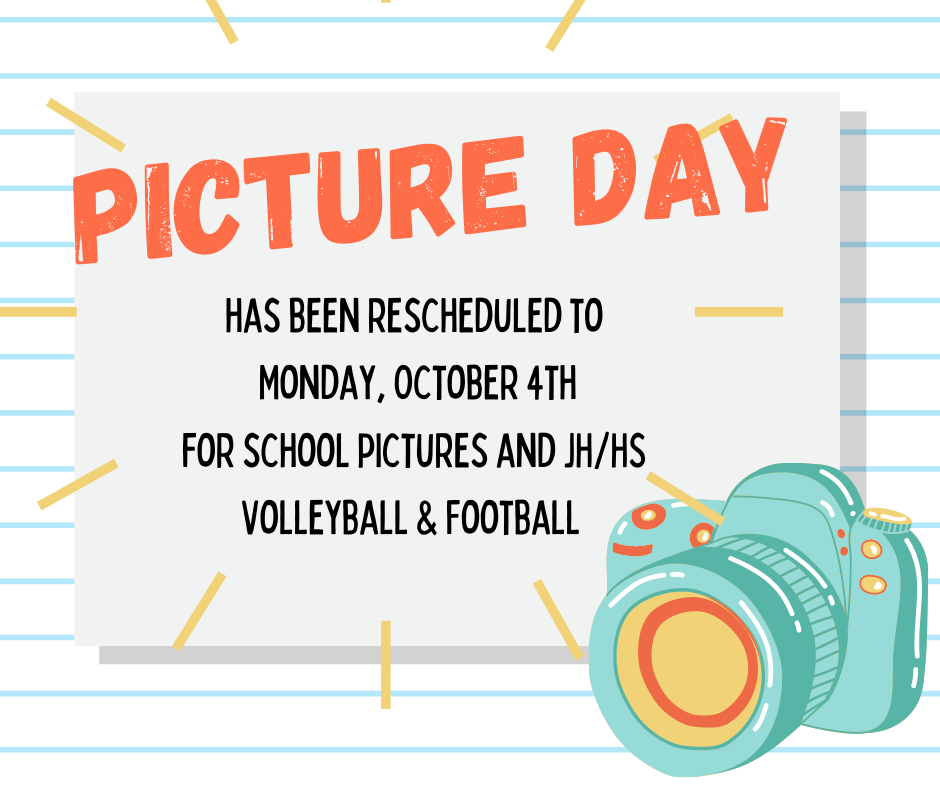 Our JH Football team picked up a HOME game vs Simms this Thursday 9/30 @ 6:00! Go get 'em, HAWKS! 🏈


The high school office will be closed Thursday, September 16th. if you need anything please go to the elementary entrance at the far east end of the building. Thanks!