Fall Sports Meeting August 10th @ 6 pm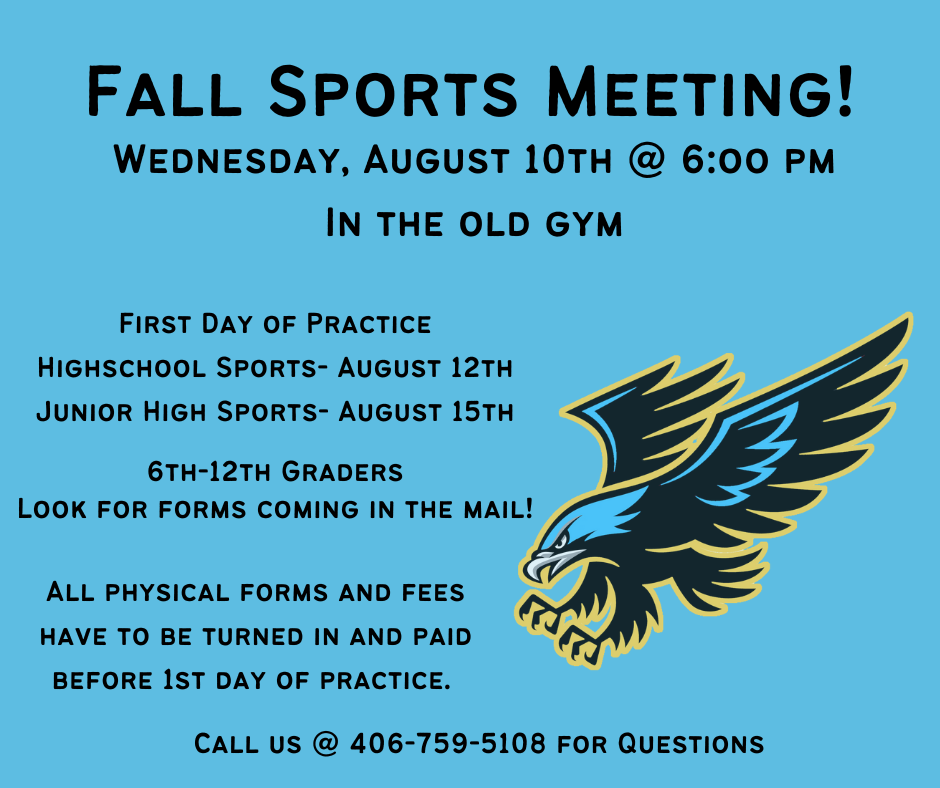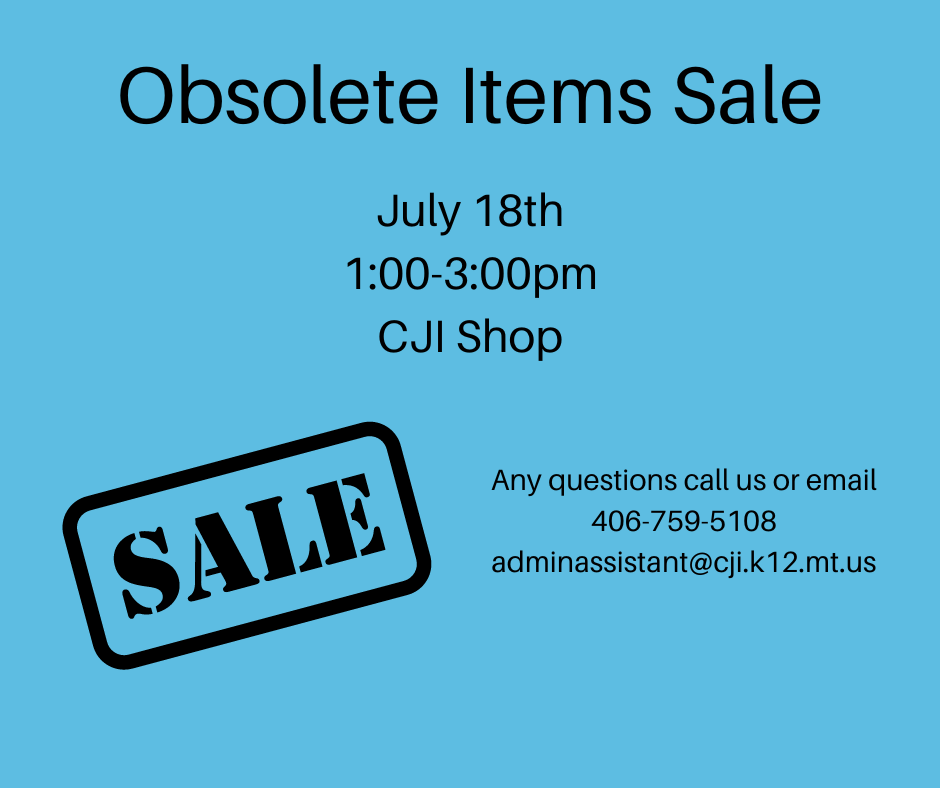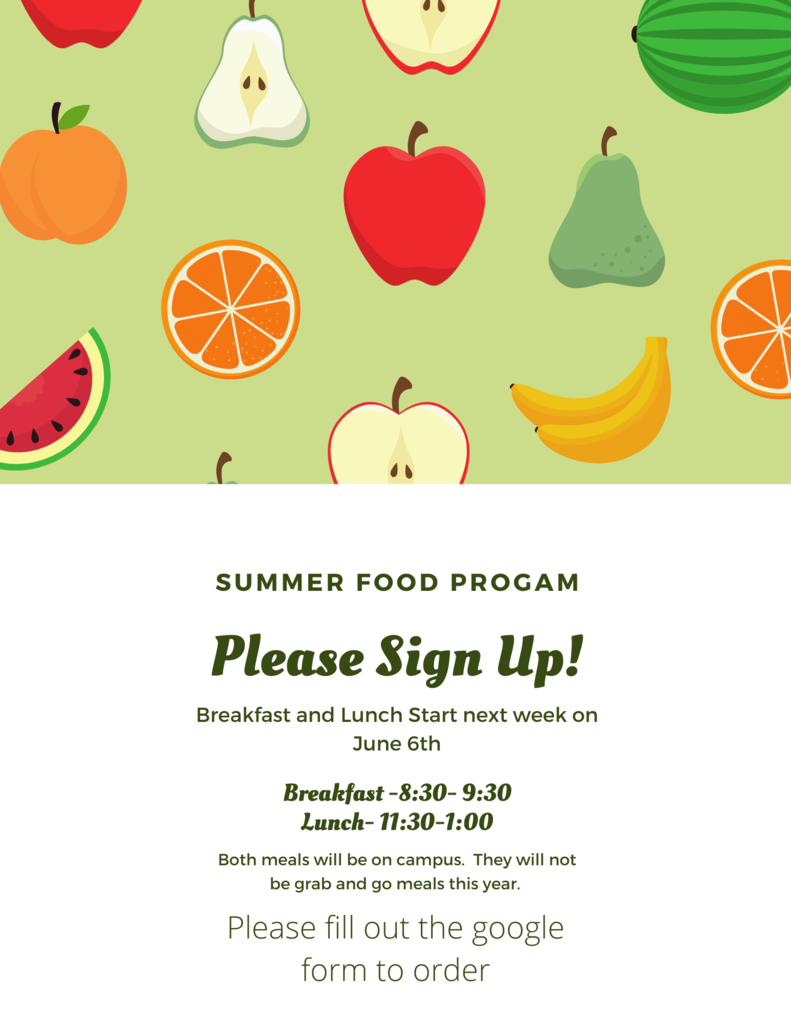 Mr. Bronk's Retirement Pary! June 29th from 2pm-4pm in his office.

Summer hours!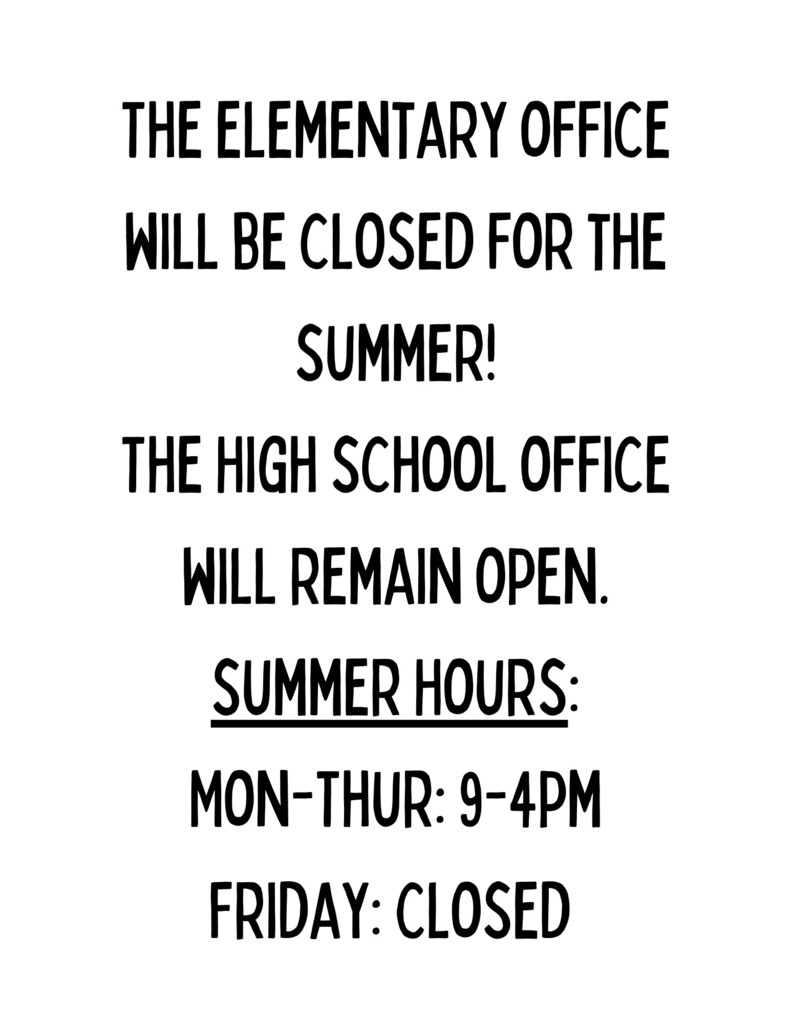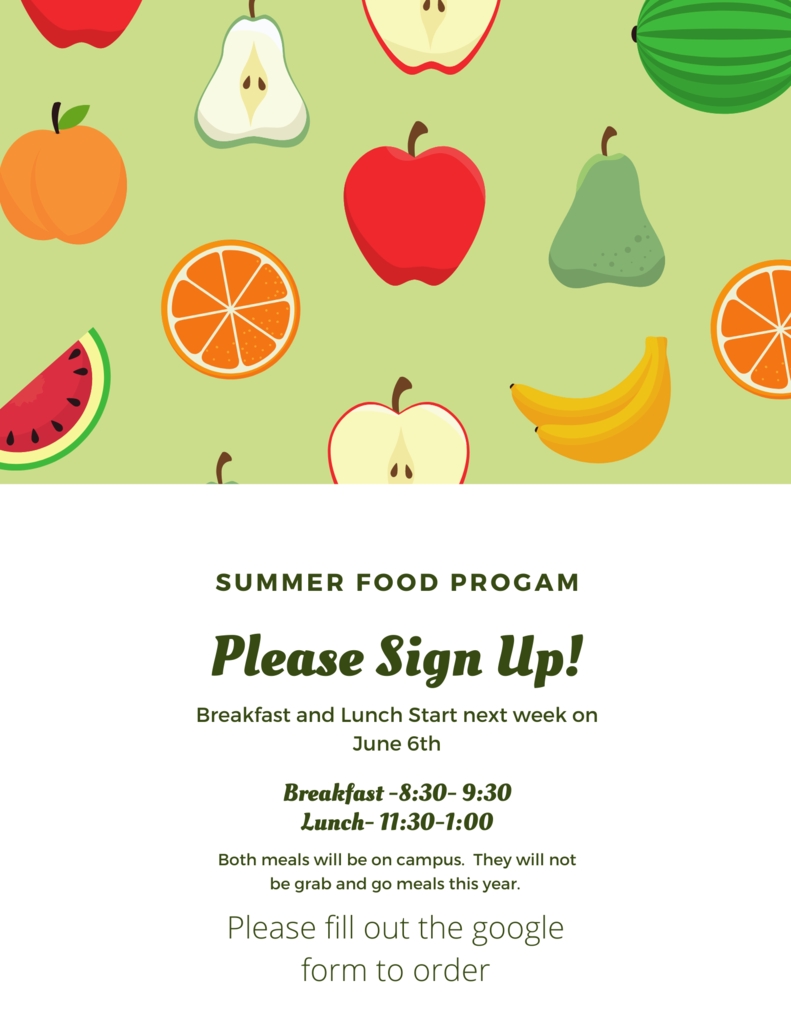 Here is the CJI Hawk Happenings for the week of May 9th.

Unofficial Results of Bond Election Elementary Bond: No-617 Yes- 184 Highschool Bond: No- 644 Yes-192

CJI Hawk Happenings

If you missed the Internet Safety Presentation last week, Here is a link to watch it!
https://www.iroc2.org/405.html
Username: CJIParents Password: ParentsOnly



Track Update: Cal Wearly Event on 4/6/22- Cancelled Havre Lions event- rescheduled for Friday 4/8/2022

Bond Community Information Session April 5th @ 6:30 pm

CANCELLED! Tennis @ Harlem
CANCELLED! Boys/Girls Basketball games @ Box Elder Friday!
No Girls Basketball game this week! Boys 1/2 JV Games at 5:00 pm Varsity at 6:00 pm. Games are Thursday home vs Fort Benton Saturday @ Big Sandy.