Highschool Basketball Schedule!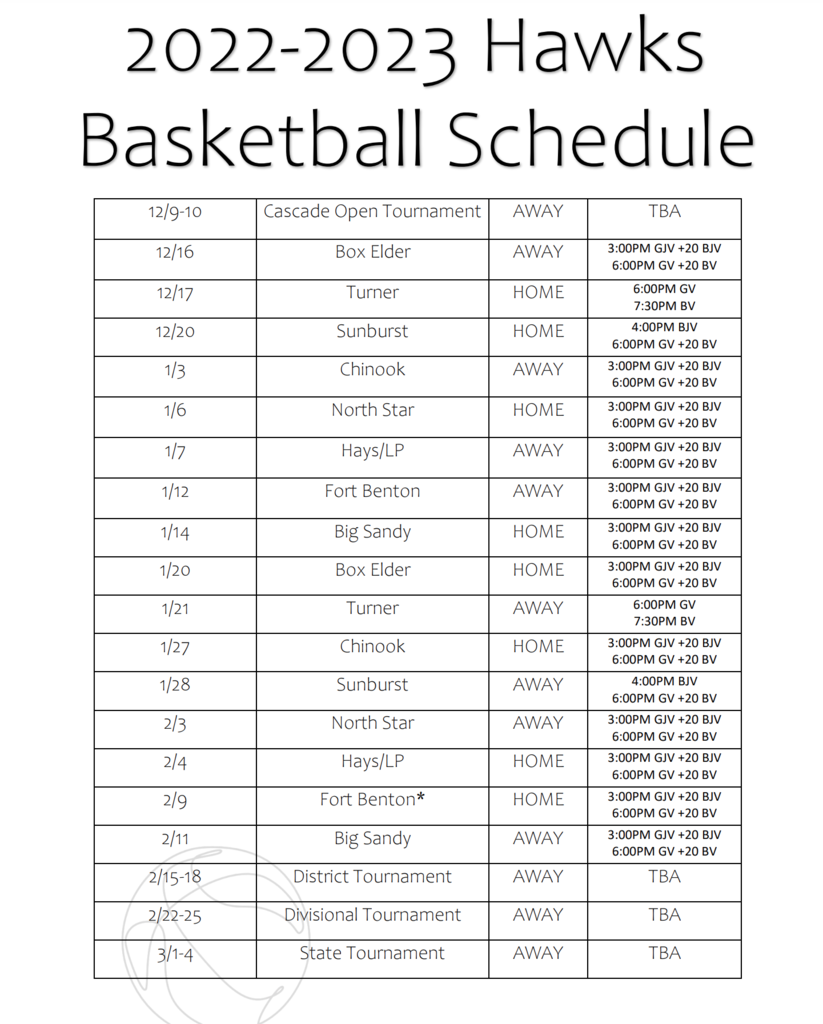 Game today have been pushed back 30 minutes due to the Big Sandy having a shortage of bus drivers. Girls at 4:30 Boys at 6:00

Bingo For Books Thursday November 17th 6:30-7:30 CJI Multipurpose Room

Football Bracket Hawks Play on Saturday @1 :00 PM in Hot Springs MT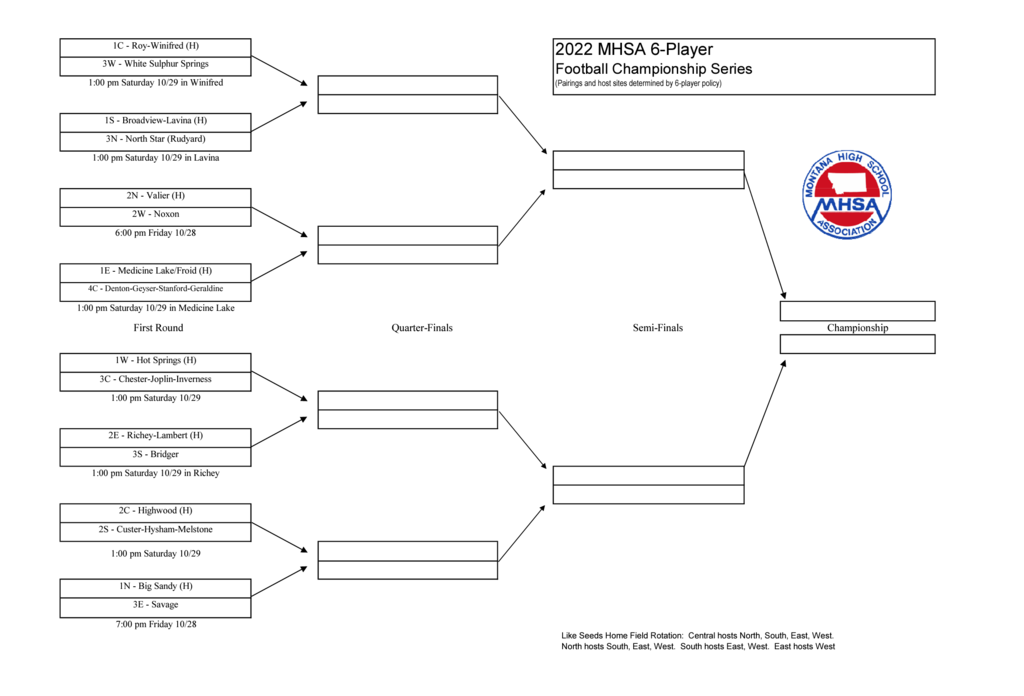 Here is the bracket for District Volleyball! Roll Hawks!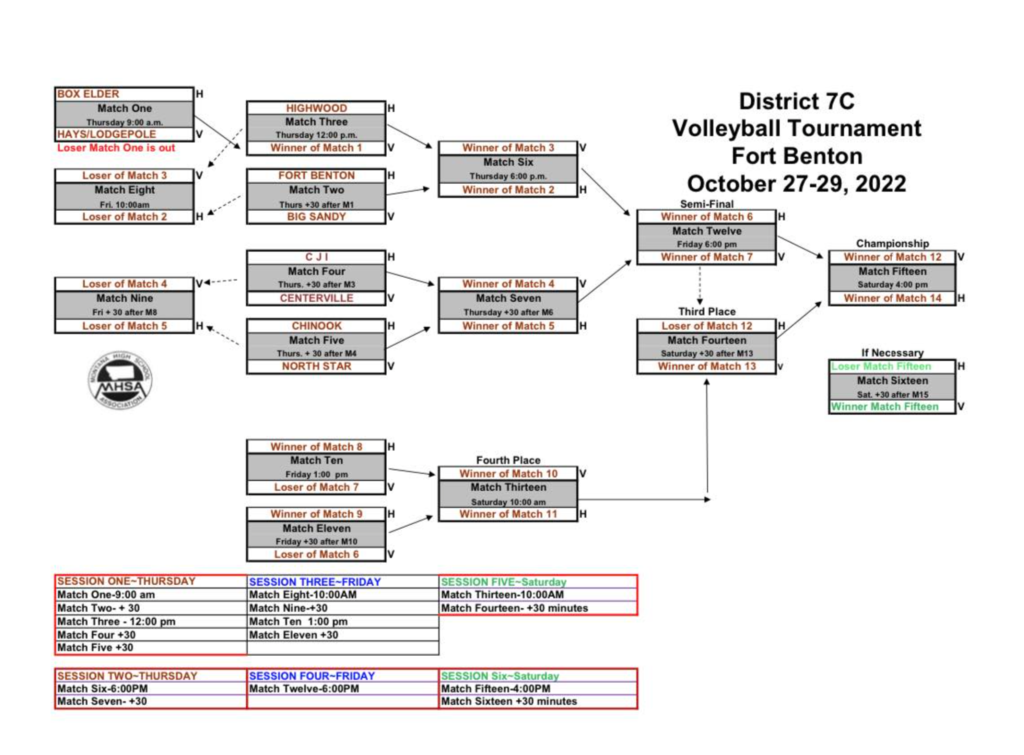 Red Ribbon Week! 10/24-10/28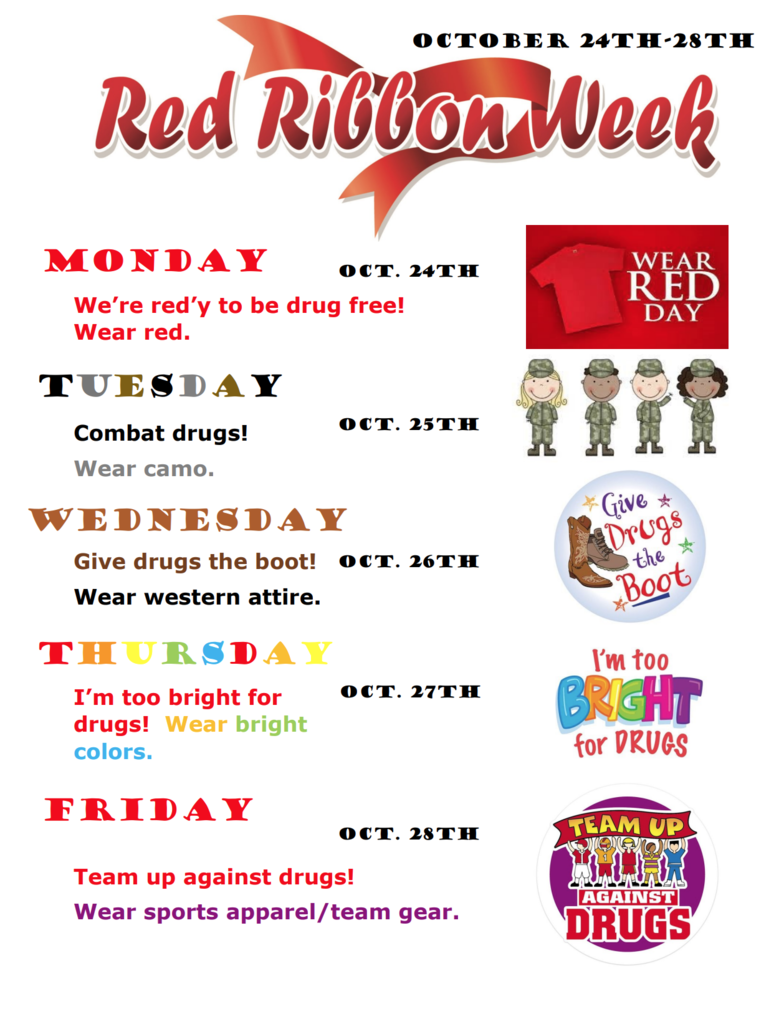 Parent Teacher Conferences Tomorrow and Thursday. Please remember it is always an early release. They will be released at 2:34.

Hawk Happenings for the week of 10/10/2022

Jr. High Basketball Schedule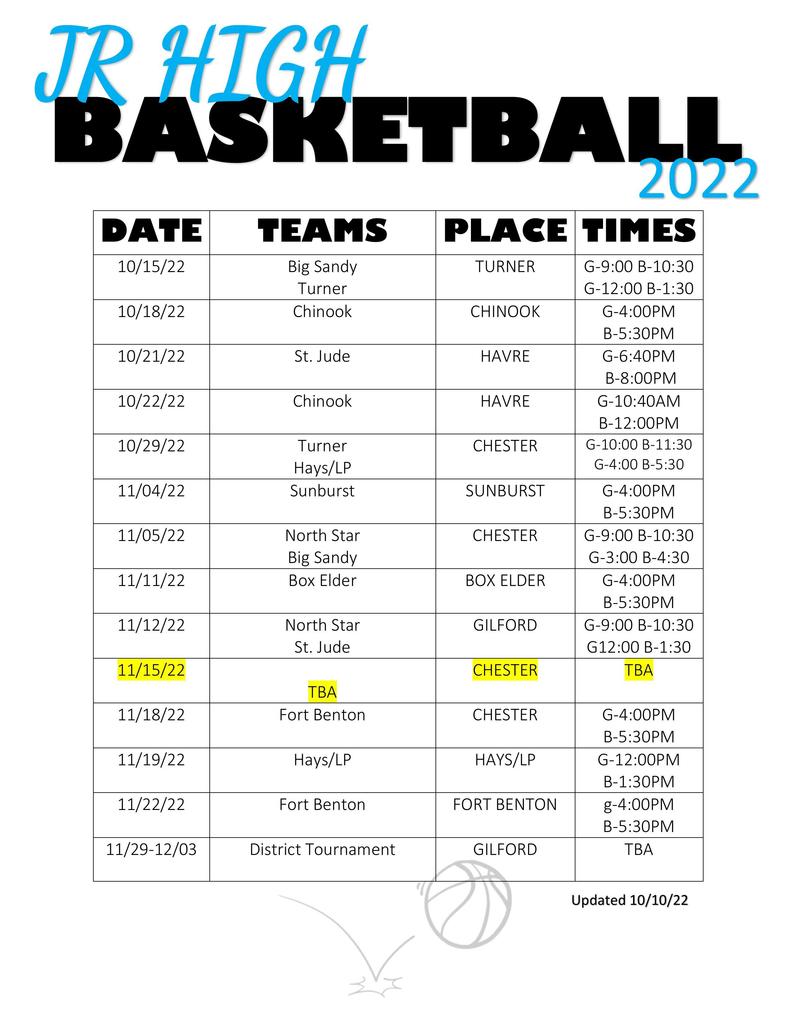 Parent Meeting! College Information!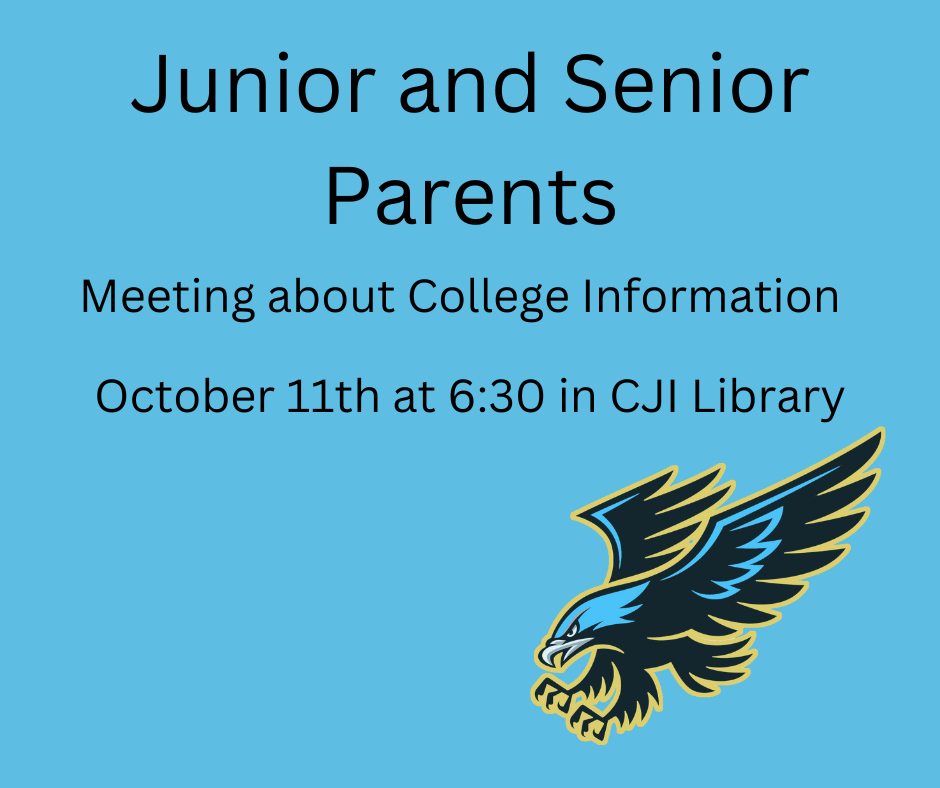 Parent Teacher Conferences are next week! October 12th and 13th from 3-6pm. We are having you guys sign up for them, yourselves. Teachers will be sending out the links and they will be posted on here as well as on Facebook. Please sign up early if you need specific times.

*** NOTE *** There will be NO NFHS tonight! We are trouble shooting with NFHS, but it does not seem to be working. The soonest they can send someone out to take a look is next week. We are sorry for the inconvenience and are doing our best to get it back up and running.

Change to the spirit games this week. They are calling for rain on Thursday, fingers crossed it does!! So, we are switching the Powder Puff game to tonight, 9/21, and Macho Volleyball to tomorrow, 9/22. All high school students can participate! These events will not be on NFHS. Everyone is welcome to come to all events. Roll Hawks! 💙🏐💛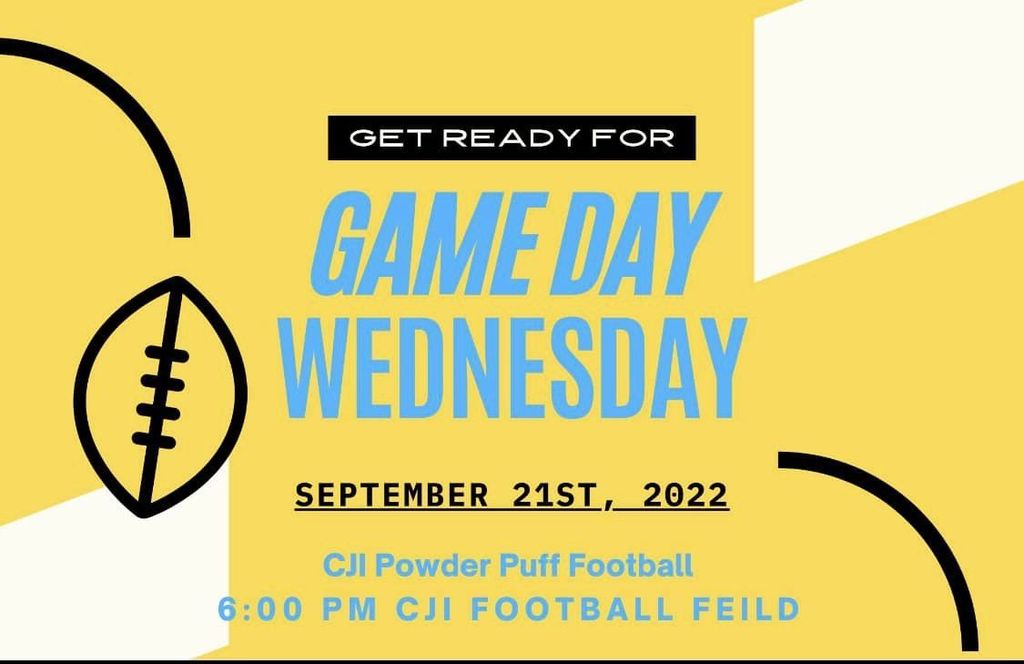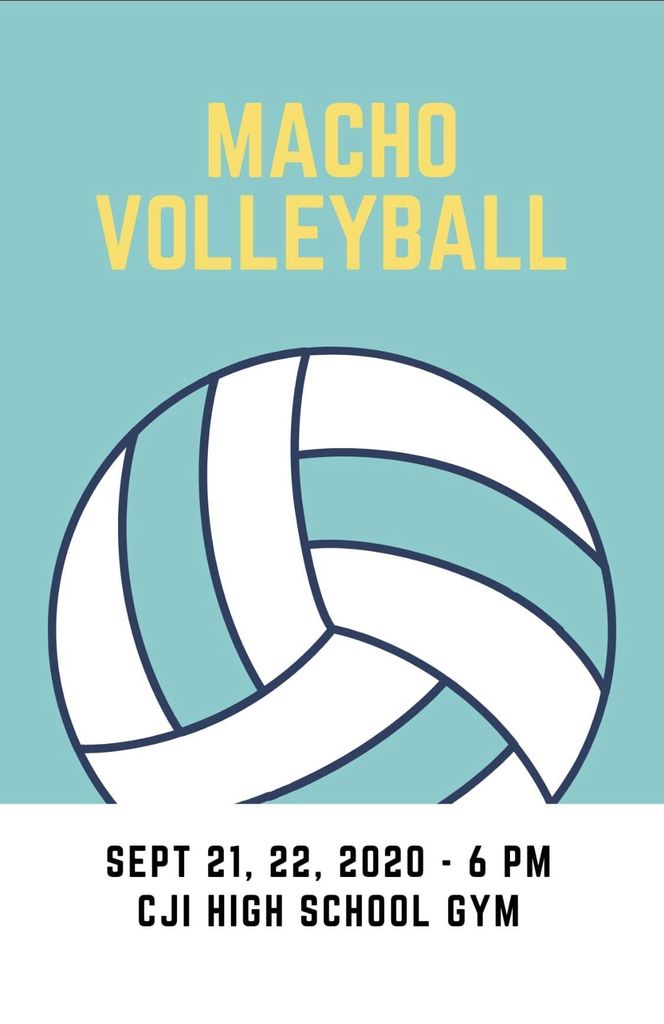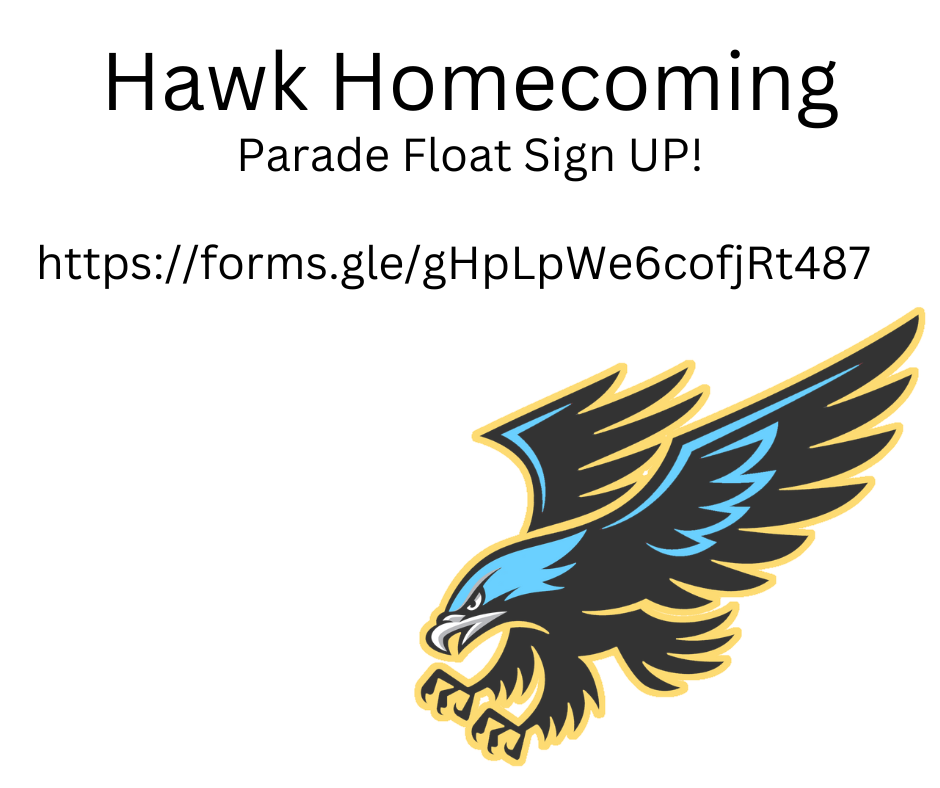 Hawk Happening for week of 9/6

Any and All 7th-12th Graders!! If you want to go off campus for lunch you will need to bring one of these to school Click the link to have your parents sign!
https://5il.co/1gijz

Football Practice Schedule